! Auto Kraft Lincoln Nebraska Used Cars Restorations Auto Body->


Vintage Alpha Road Race car in for complete update body and paint.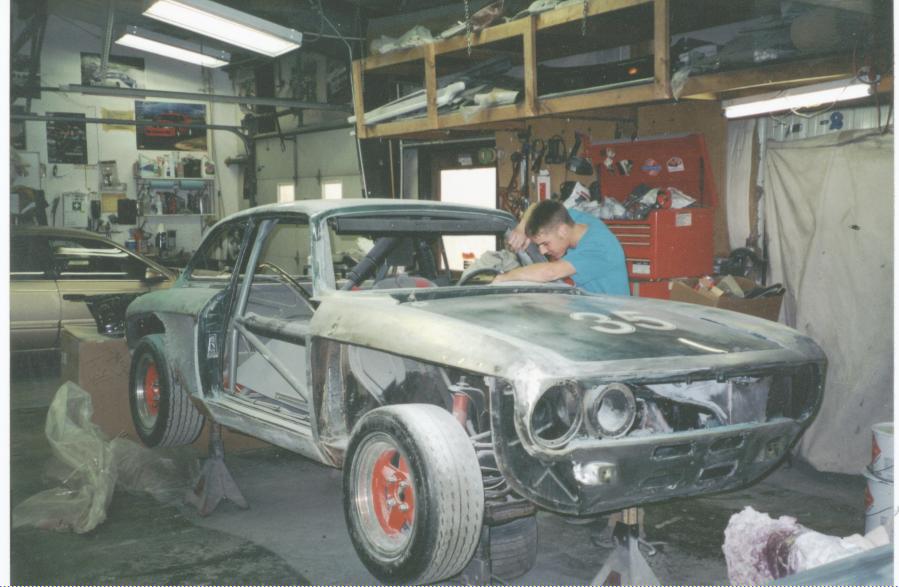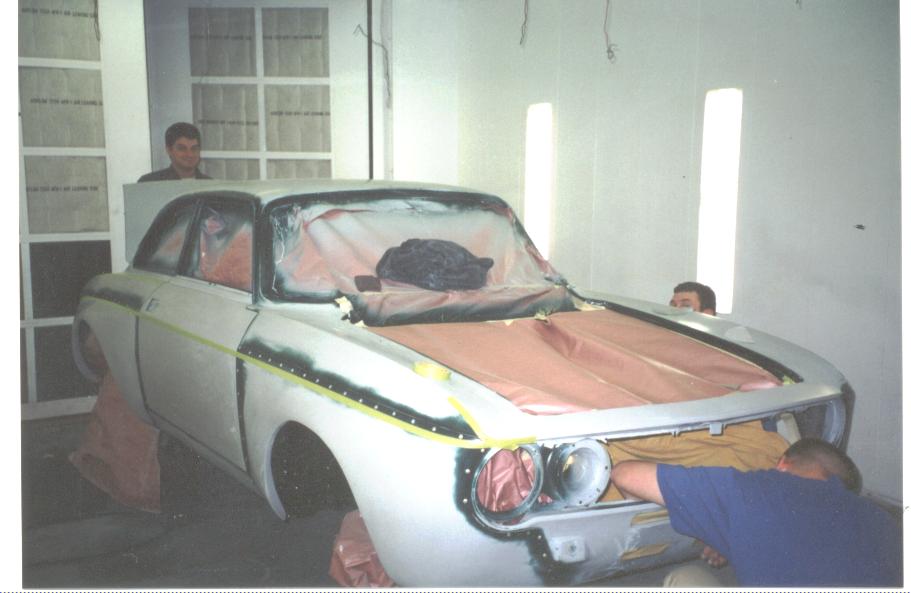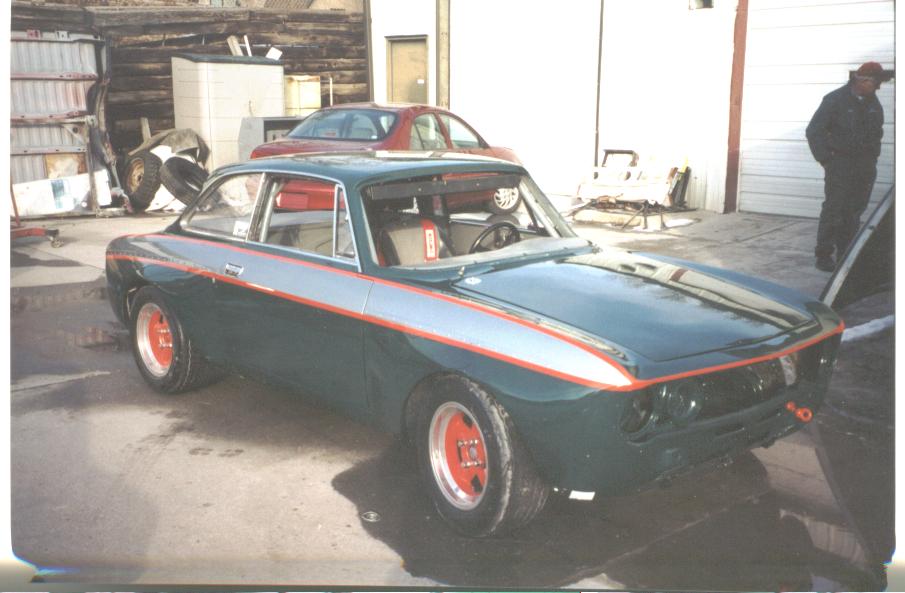 This Triumph GT-6 went for a roll at Road America, suffering damage all over, requiring a complete repair and refinishing.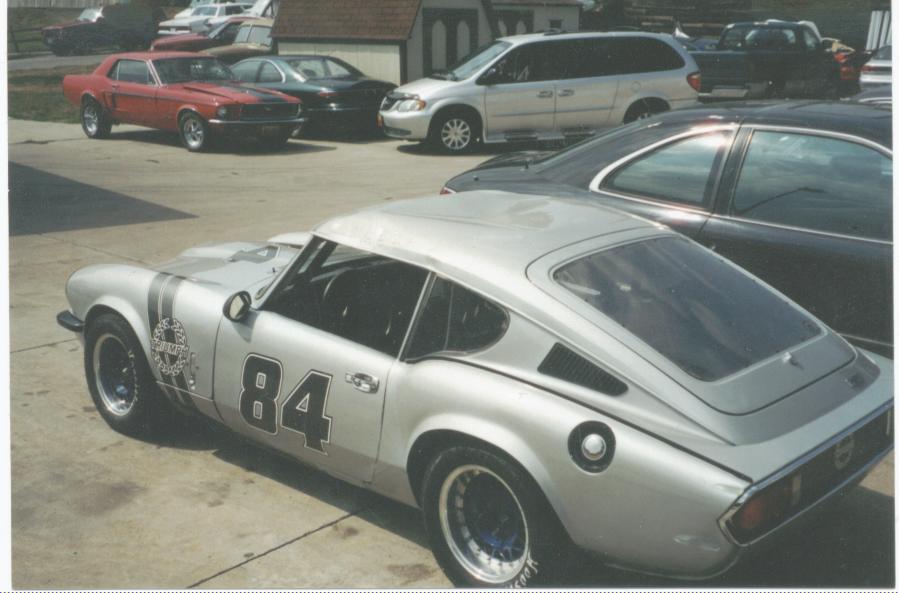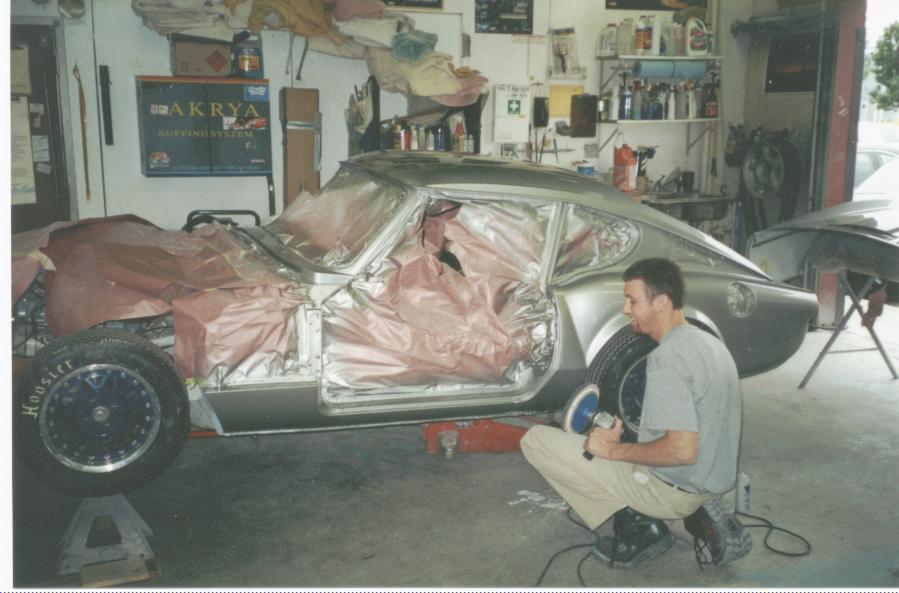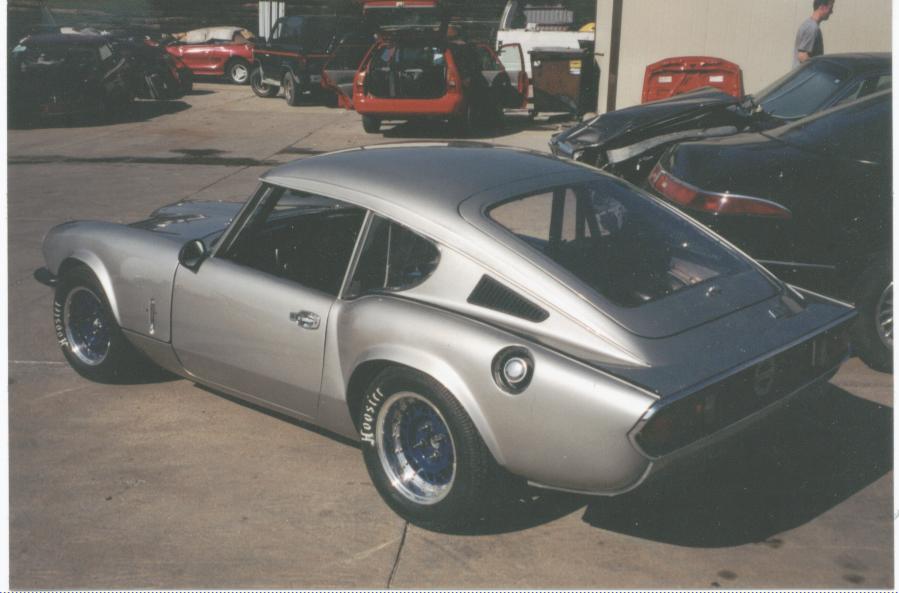 This poor little Porsche tagged a wall at Mid-Ohio. Repairs were made and fresh paint was applied.
This Alpha also had to have its front nose replaced. Back to Orion Motorsports for re-assembly.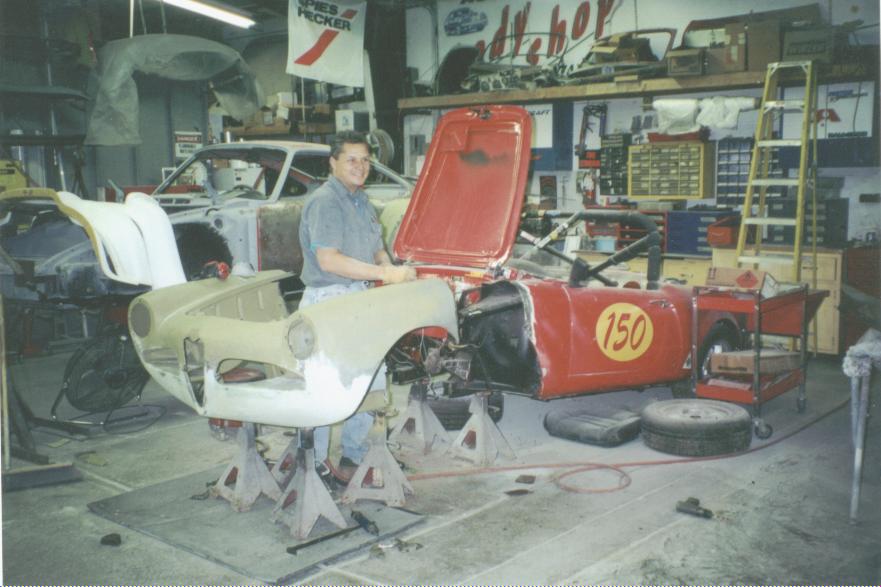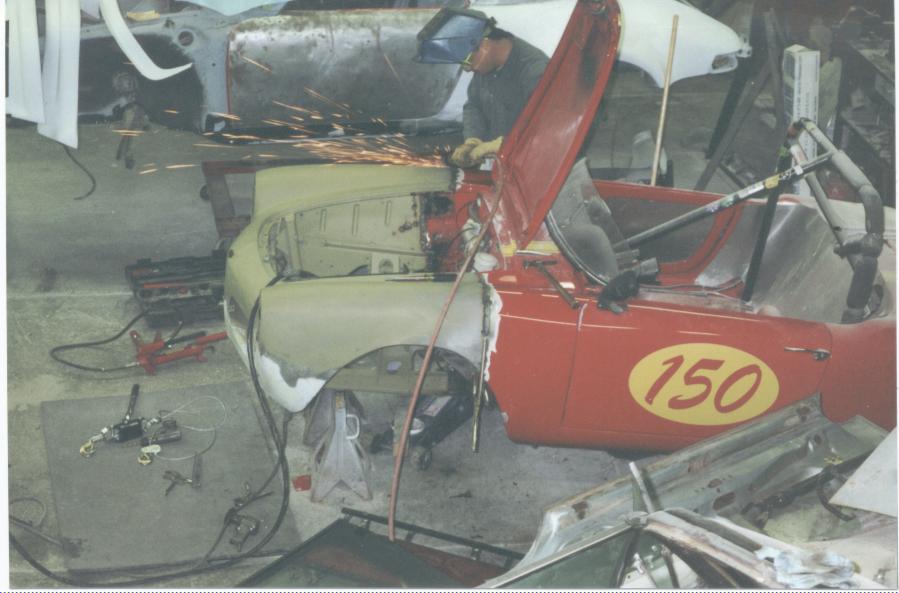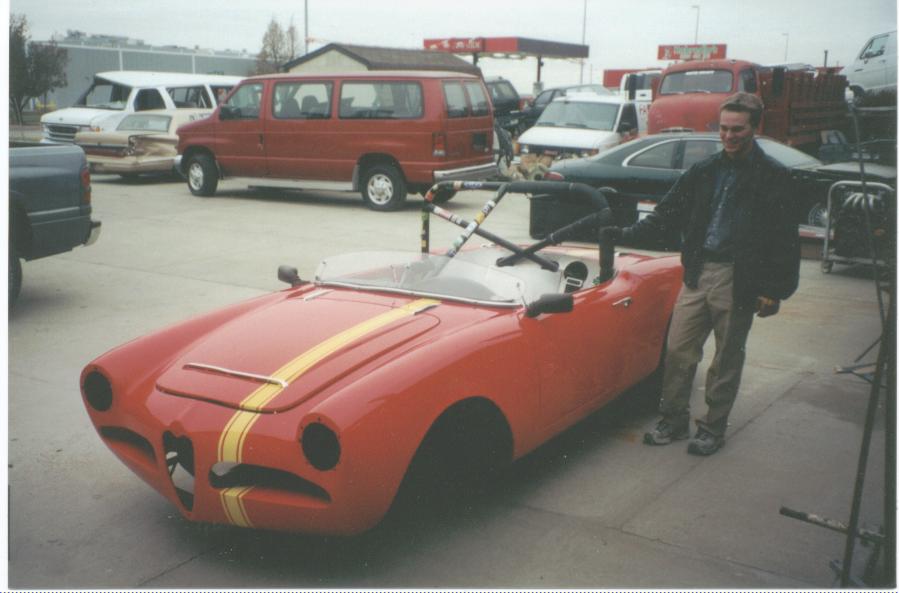 Porshe RS 60 getting completely re-conditioned to look fresh for the Monterey Historics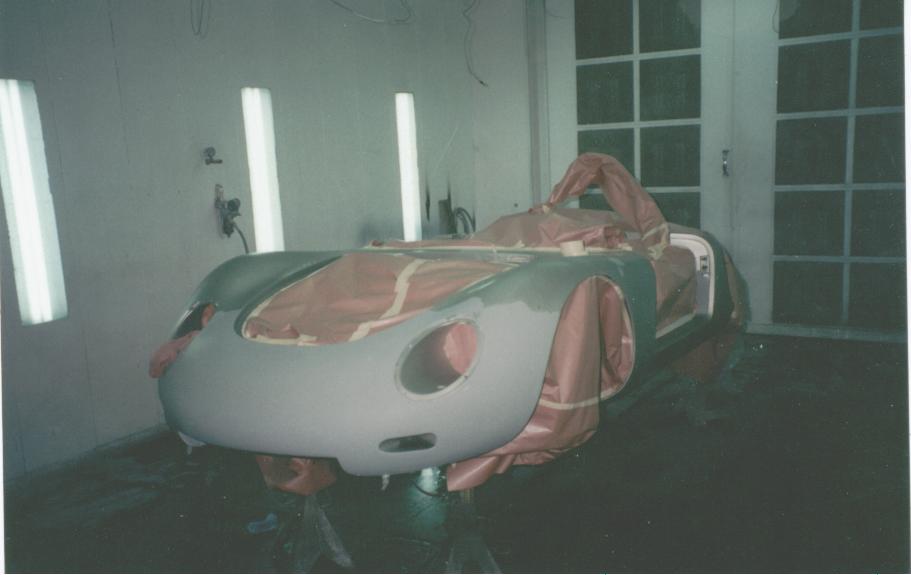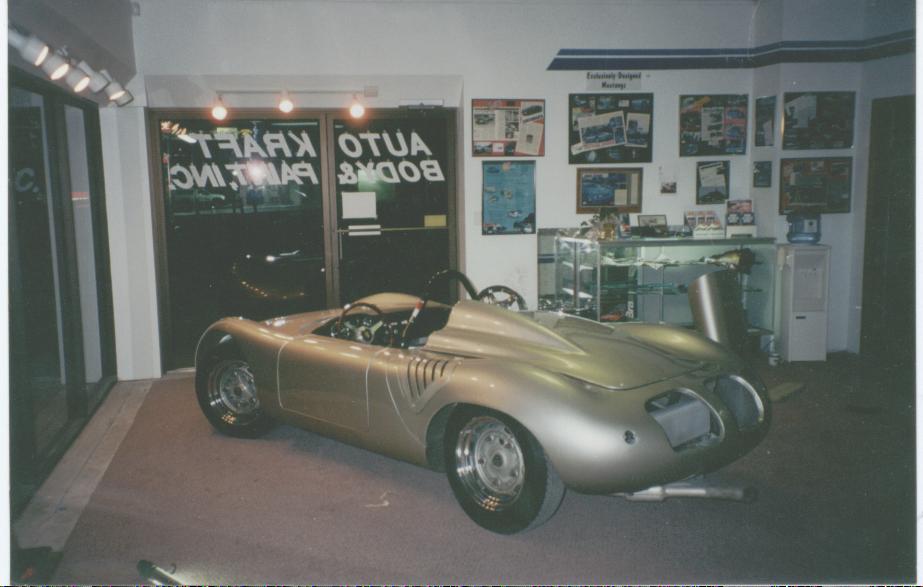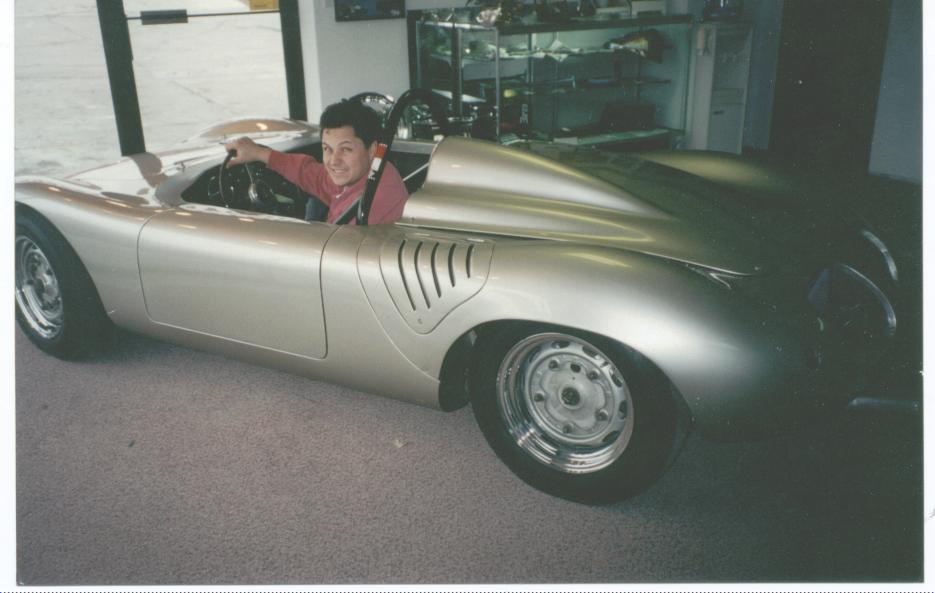 Dick Salems GT-3 Porsche back in action after complete make over.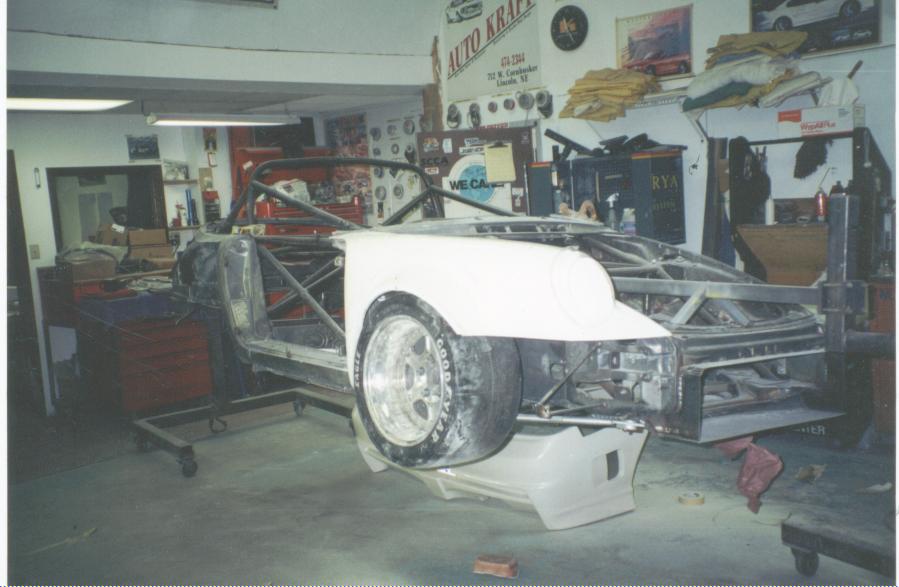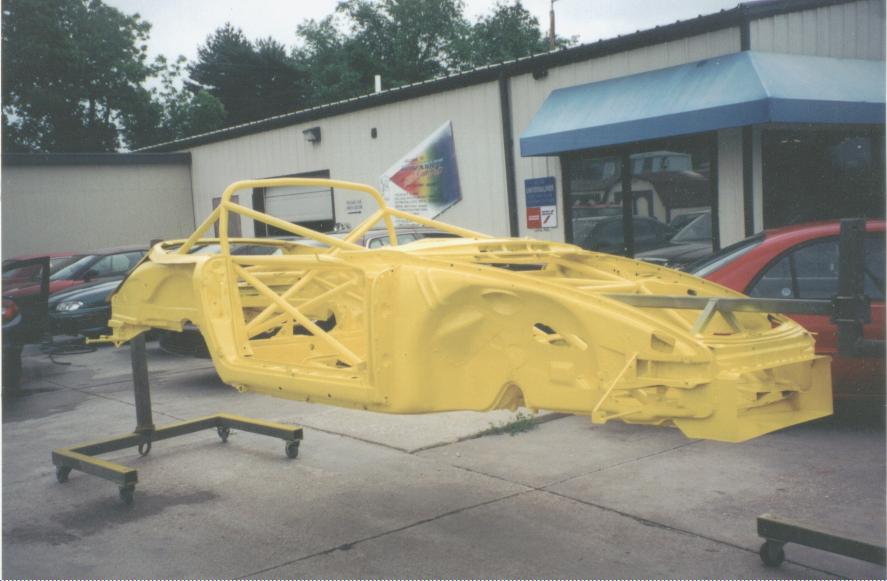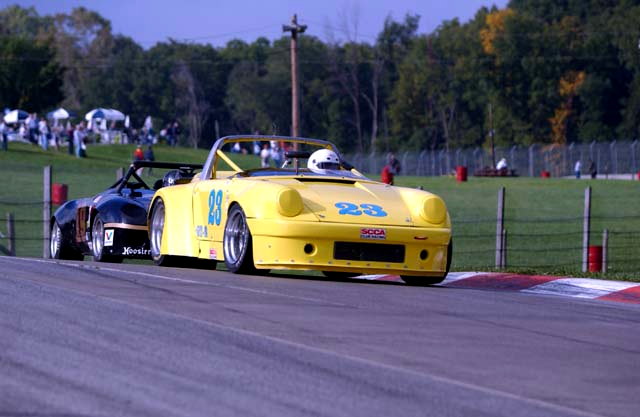 Porsche 550 in for a complete make over.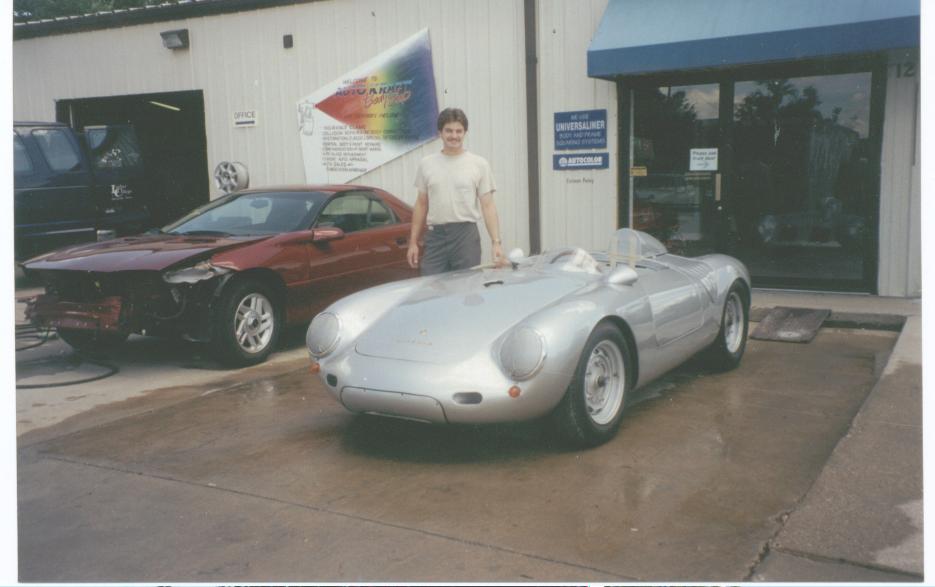 712 W. Cornhusker Hwy.
Lincoln, Nebraska
474-2344